YAMSQUAD AIO - LIMITED EDITION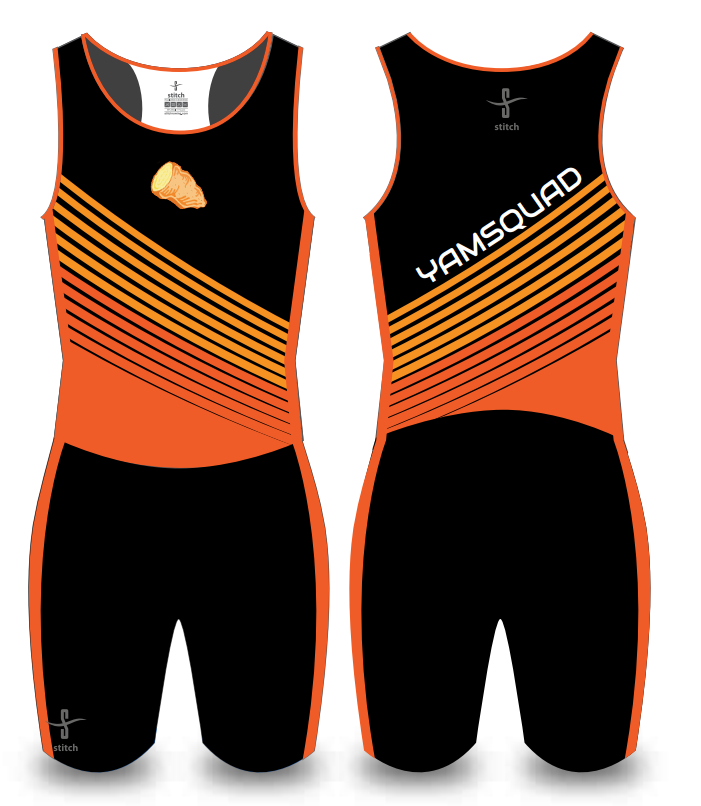 YAMSQUAD AIO - LIMITED EDITION
After months of research we have come up with a design that will show you are a part of the YAMSQUAD
Be one of the first to represent the YAMSQUAD in a full custom AIO on the water!
All sizes available XXS-XXL Male and Female(M and F). Cameron Buchan wears a XXL-M
-THIS ORDER IS A PRE ORDER -
The AIO is fully customised by the YAMSQUAD and Stitch for the YAMSQUAD. Please allow up to 7 weeks for delivery, due to ordering and manufacturing lead times.
Proudly made in Great Britain. Fabric Meryl - Lycra® actisytem fabric has the superior performance benefits of modern fibre technology with an exceptionally soft handle combined with the durability and robustness of nylon. Lycra® is the branded elastane from Invista (formerly DuPont) that stretches 5 times in length with full recovery to give enhanced fit and performance characteristics including four-way stretch. It is fully breathable and its moisture management performance keeps you cool and dry. Light and windproof, Meryl - Lycra® also dries quickly. The comfort and stretch of this fabric cannot be beaten and it offers excellent protection to UVA and UVB rays from exposure to sunlight. To top this off Meryl keeps its vibrant colour and softness, wash, after wash, after wash.
sold out